Career videos
We'd like to introduce you to some wonder-ful Kiwis, doing incredible things with STEM.
From protecting our natural environment, to creating epic video games, and tech with tikanga, there are no limits to what you can achieve with a STEM career in Aotearoa.
Watch these STEM professionals tell their career story, and be inspired by their professional journey.
Keep your eyes peeled for more videos to come!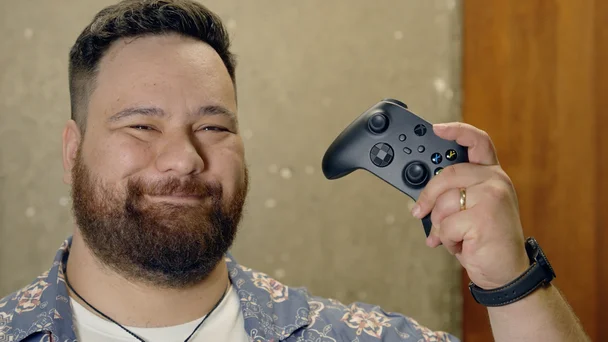 Open video in popup window:

Josh's STEM story | Video Game Development at PikPok

Duration 5.56 min

Josh works with a team of superstars who use science, technology, engineering, and a bit of maths, to create incredible video games for people across the world to enjoy.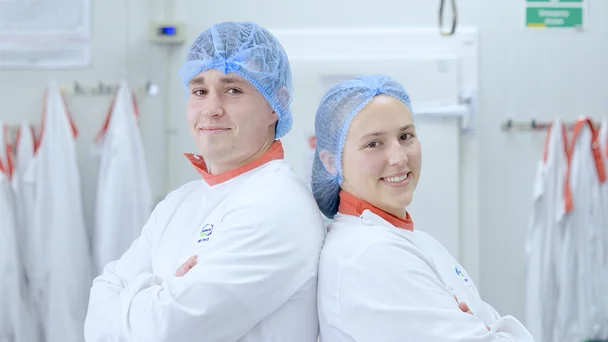 Open video in popup window:

Kane and Rachel's STEM story | Food Technology at Fonterra

Duration 4.58 min

Dreaming up new dairy products, playing in the lab with ingredients and taste testing are all in a day's work in Kane and Rachel's mahi at Fonterra.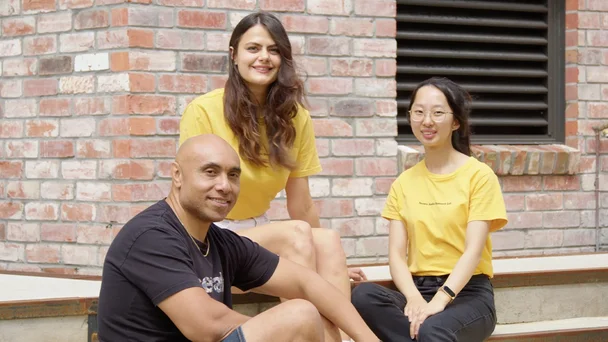 Open video in popup window:

Wendy, Kotisi & Daria's STEM story | Software Engineering at Serato

Duration 5.19 min

These STEM superstars help create word-class DJ and music production equipment through the power of engineering and technology.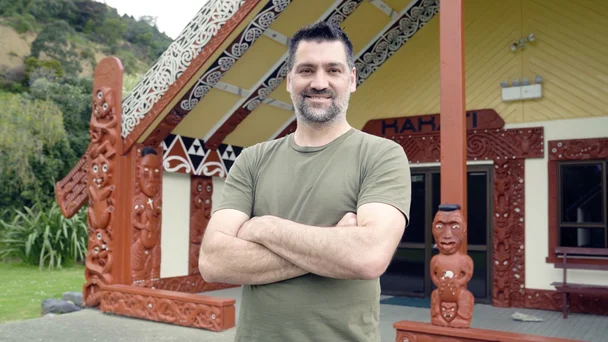 Open video in popup window:

Jeremy's STEM story | Software Development at Plink Software

Duration 5:57 min

Jeremy is the co-founder and CEO of Plink Software, a Kaupapa Māori software company that connects Māori with their identity through Te Reo Māori and Whakapapa.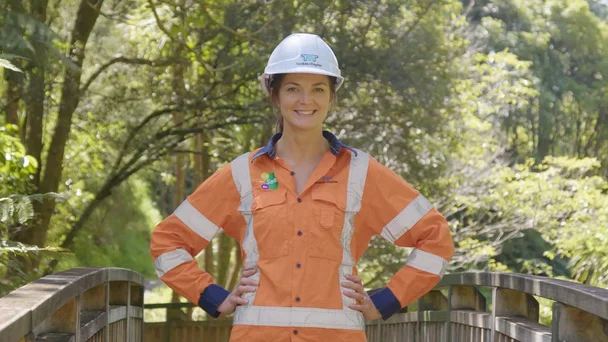 Open video in popup window:

Charlotte's STEM story | Civil Engineering at Tonkin + Taylor

Duration 4:43 min

Charlotte's mahi as a Chartered Professional Engineer helps protect our streams, seas and the natural environment.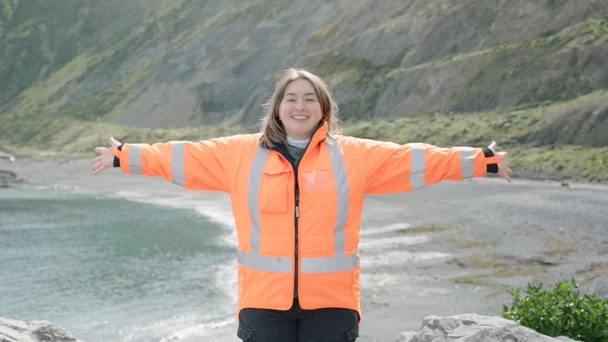 Open video in popup window:

Tayla's STEM story | Engineering Geology at Aurecon

Duration 4:35 min

In Tayla's job as an Engineering Geologist and Contaminated Land Consultant, she helps protect human health and the environment using science and engineering.