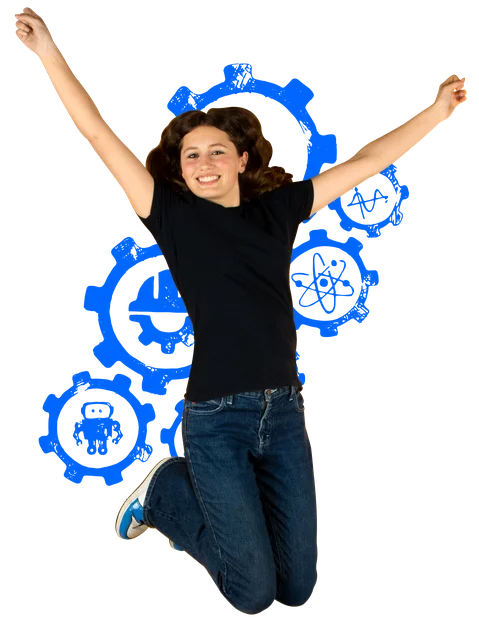 Get involved
Getting involved in the Wonder Project is a fantastic way to build a diverse and thriving STEM industry – and it all starts in our schools. In Aotearoa there's a huge skills shortfall in science, technology, engineering and maths (STEM), with many students not aware of their capability to innovate today, and their potential to be change-makers tomorrow.
The Wonder Project aims to change this by taking young Kiwis from Year 5–13 on a creative, dynamic, and fun STEM journey through hands-on learning experiences that knit seamlessly into the New Zealand school curriculum. Our STEM programmes are free and available to all schools across Aotearoa, sparking excitement about STEM and igniting future career aspirations.
Explore how to get involved and make a real difference in young Kiwis' lives!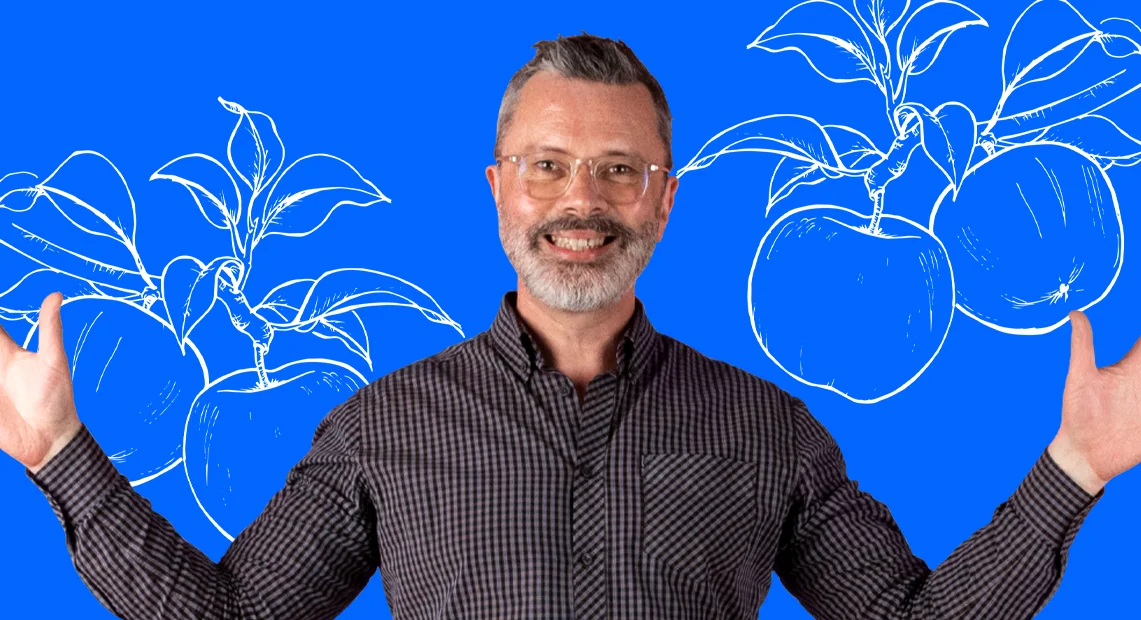 Teachers
Sign up for our programmes and get your class experiencing STEM wonder – all free!
Become a wonder school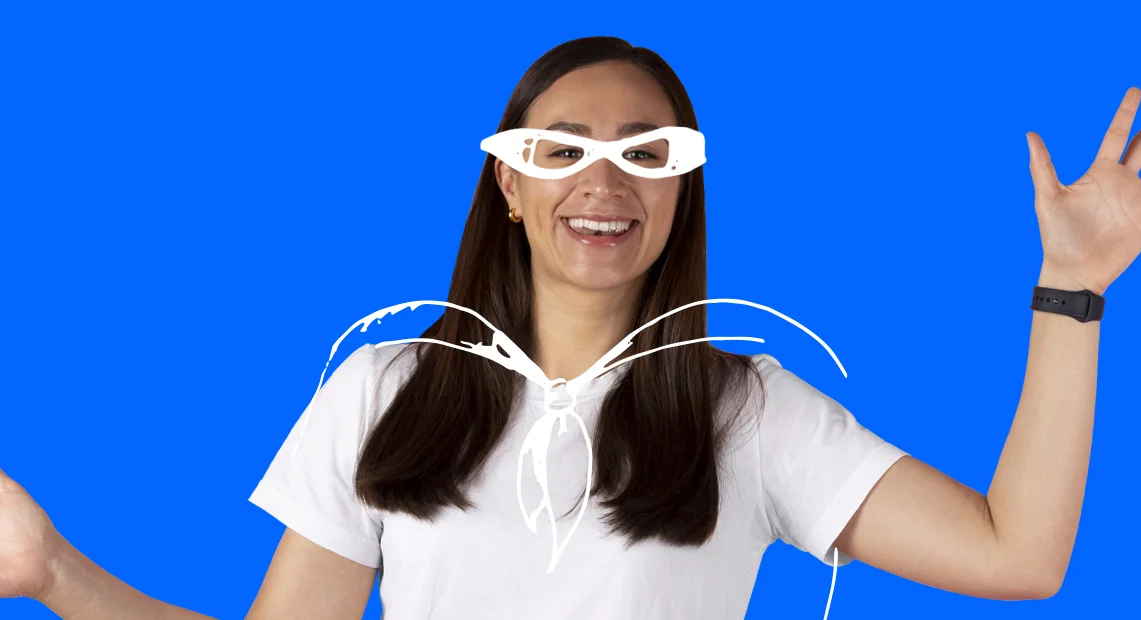 STEM professionals
Volunteer to support our wonder schools through one of our programmes.
Become an ambassador