Partners
The Wonder Project wouldn't be possible without the support from our partners. So here's a shout out to them for being wonder-ful. Thank you for inspiring Kiwi kids to see the wonder in STEM!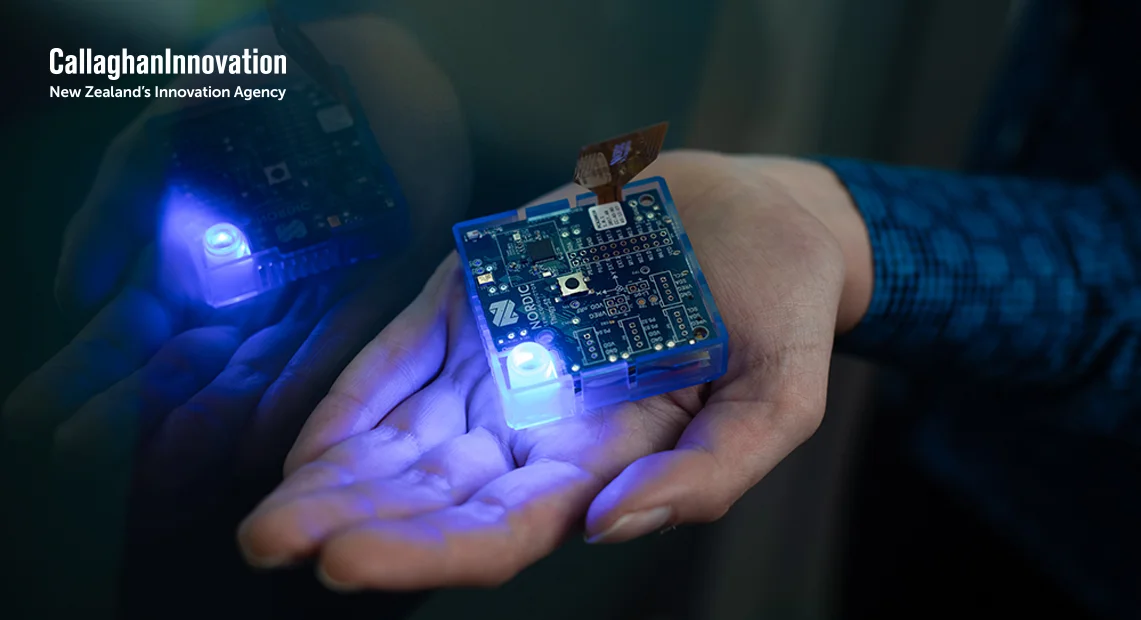 Principal partner
Callaghan Innovation
Callaghan Innovation activate innovation and help businesses grow faster for a better Aotearoa. One of the ways they do this is through an incredible team of engineers and scientists who work with businesses around the country to help them solve tough technical problems and develop innovative products and solutions.
By supporting the Wonder Project they're helping educate and encourage the scientists and engineers of the future. We need more Kiwis with a passion for science, technology, engineering and maths – and Callaghan Innovation can't wait to see what the Wonder Project ākonga can create!
Visit Callaghan Innovation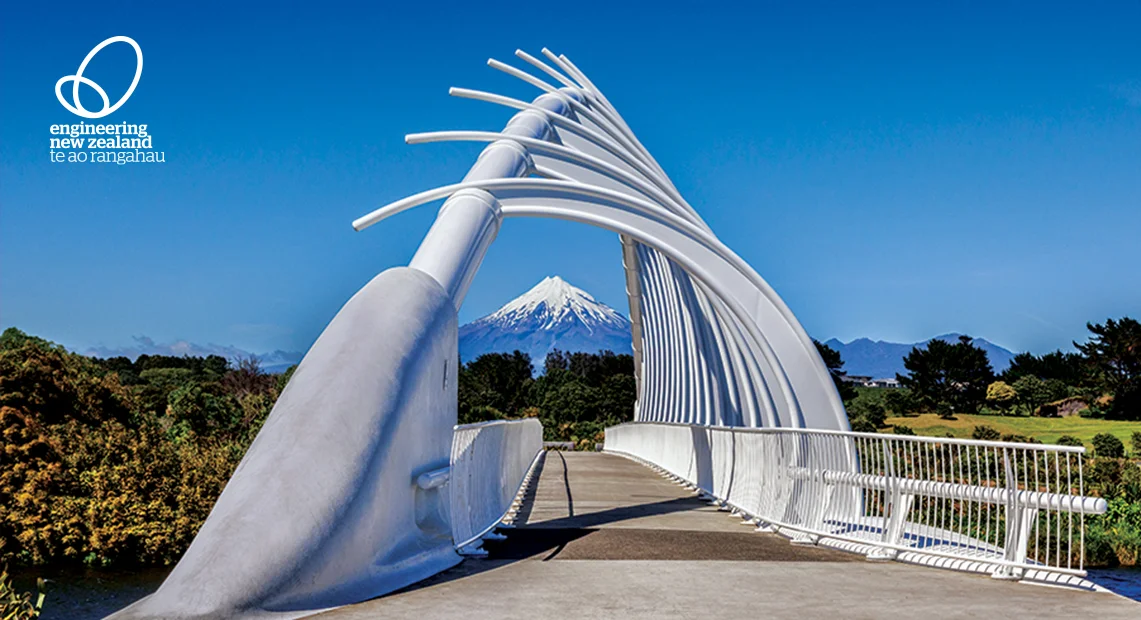 Founder
Engineering New Zealand
Aotearoa is facing a huge skills and diversity shortfall across STEM. Many fields of engineering are on Immigration New Zealand's skills shortfall lists and 80% of future jobs are predicted to require STEM skills. STEM professionals are essential to driving major innovations and progress for our motu. So, to protect our future, we need more of them.
Engineering New Zealand created the Wonder Project in 2018 to address this issue. Their mission is to inspire more young Kiwis with STEM to help build a diverse and thriving future STEM industry. With support and funding from partners, their award-winning in-house team run the Wonder Project.
Visit Engineering New Zealand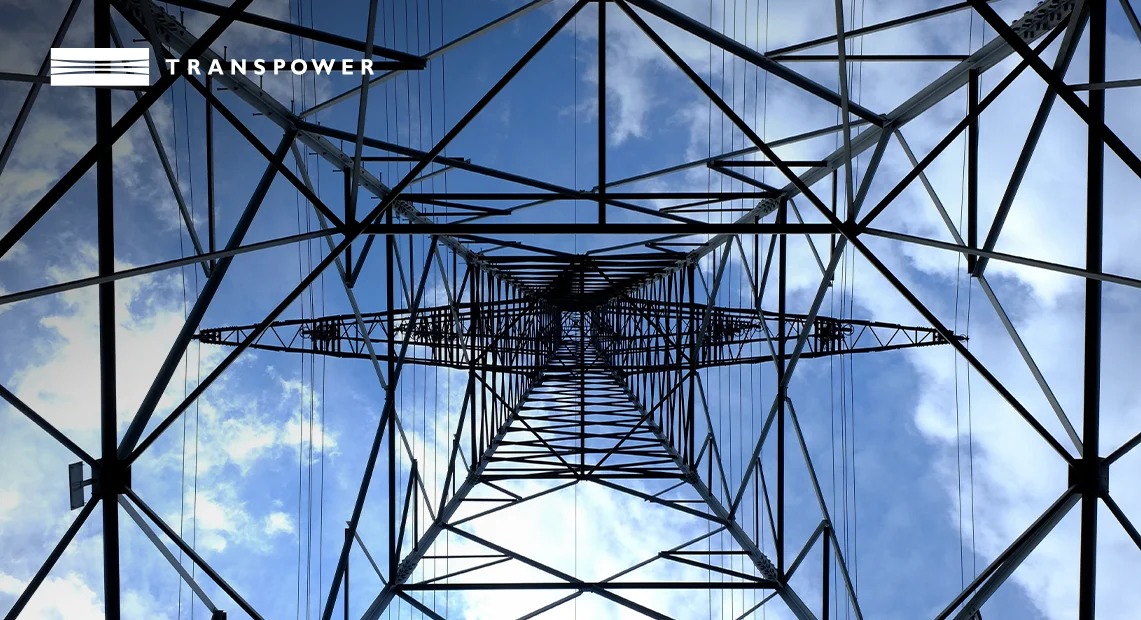 POWER CHALLENGE
Transpower
Transpower owns and operates Aotearoa's high voltage transmission network, connecting areas of energy generation to all our towns and cities. As Principal Sponsor for the Power Challenge, they supported its design and development, and now help fund challenge kits to schools across Aotearoa. Transpower people are also volunteer Ambassadors and help out in classrooms.
By sponsoring the Power Challenge, Transpower is investing in empowering New Zealand's energy future. We're going to need thousands more highly skilled people in the energy sector as we work to create a low-carbon future. This starts with getting our rangatahi energised about learning STEM skills in a hands-on and engaging way.
Visit Transpower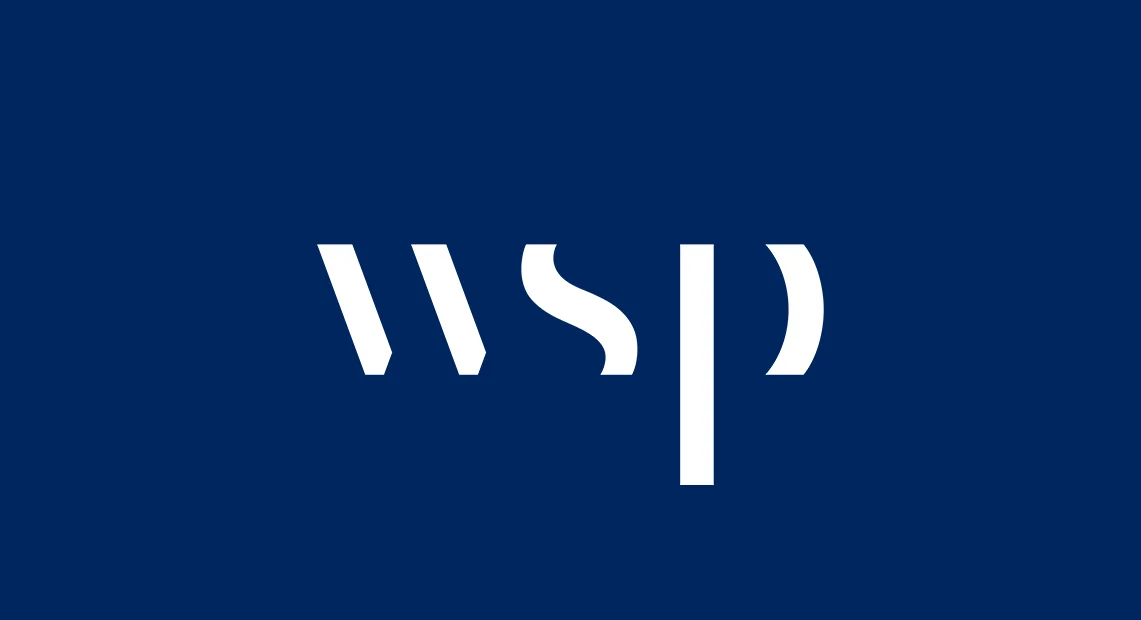 WSP
As the premier engineering and environmental consultancy in Aotearoa, WSP exists to future-proof our cities and environment. Their 2,500 experts in 36 offices across NZ are united by the common purpose of creating what matters for future generations.
Visit WSP
Spark some STEM wonder!
Help us get young Kiwis excited about STEM while our award-winning marketing team elevates your business.
View our partnership options to find out more.
Get involved