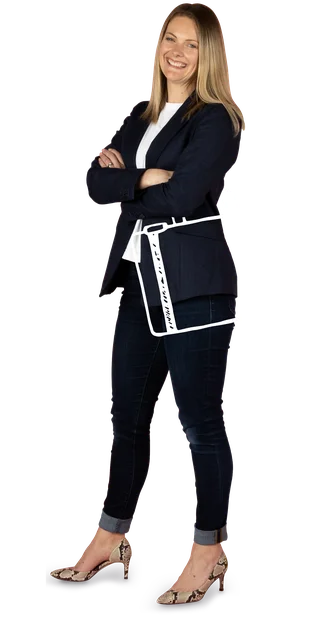 Businesses
We're on a mission to ensure the science, technology, engineering and maths (STEM) workforce of tomorrow is bursting with diversity and talent – starting by raising the aspirations of tamariki today.
The Wonder Project is a hands-on programme supported by industry ambassadors to make STEM learning super fun, accessible and engaging. Together we can give more young Kiwis the skills, and confidence they need to pursue STEM careers, and inspire their belief they can be the innovators and change makers of the future.
Interested in sparking some STEM wonder?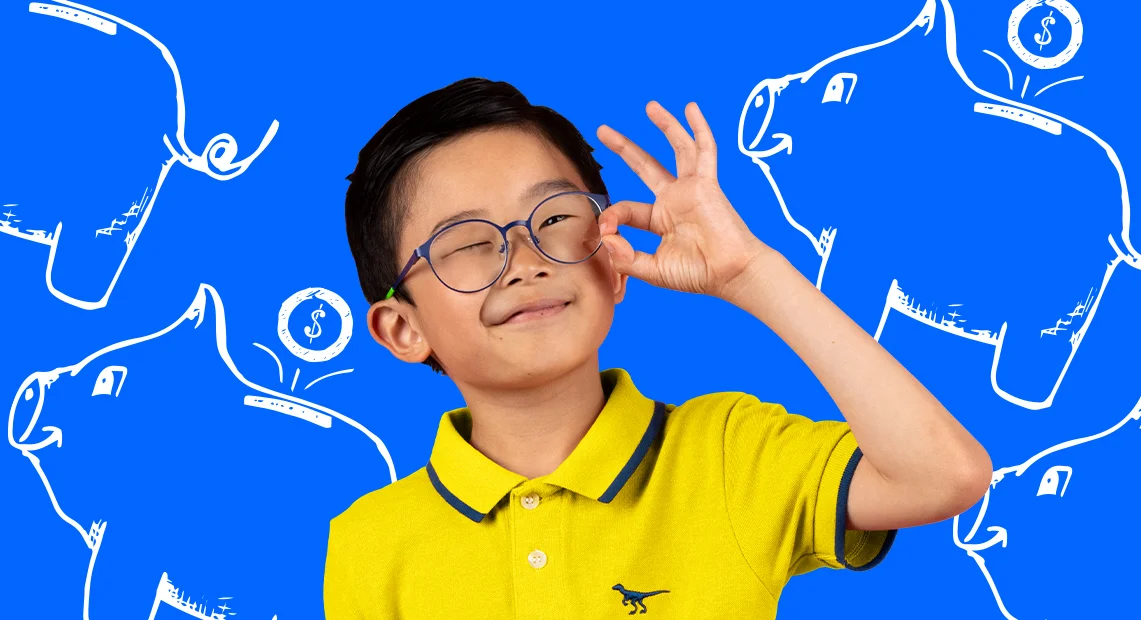 Be a supporting sponsor
Help fund the Wonder Project so it can continue to be free and accessible to schools across Aotearoa.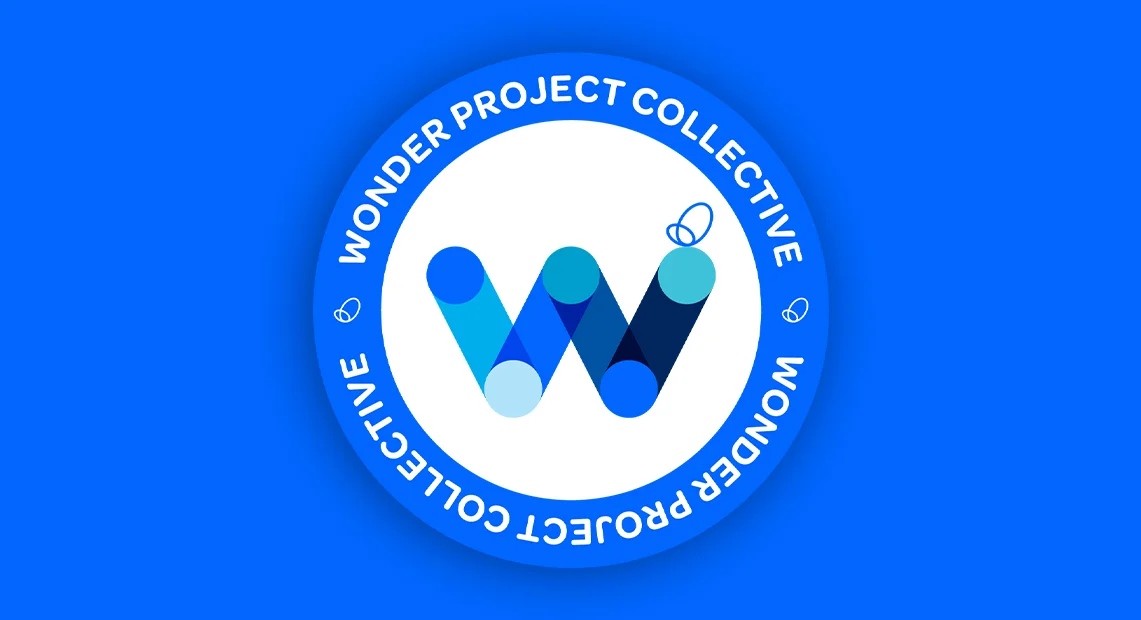 Join the Wonder Project Collective
Make the Wonder Project a core part of your corporate social responsibility, training strategies and grad programme.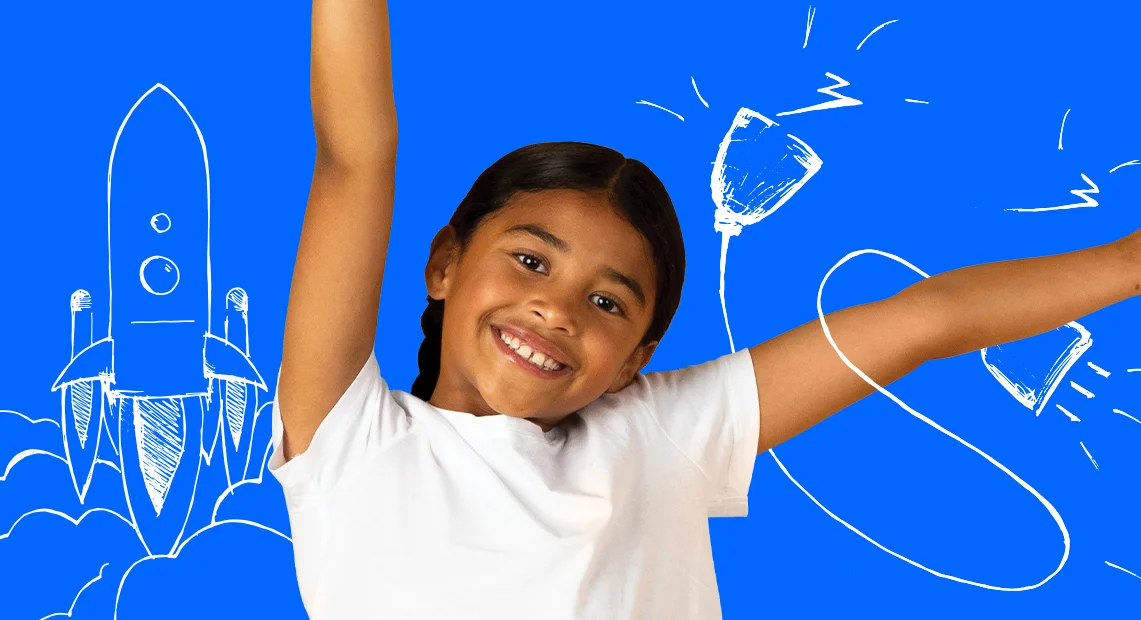 Build a challenge with us
Show young Kiwis what your industry is all about by working with our team to develop a custom challenge.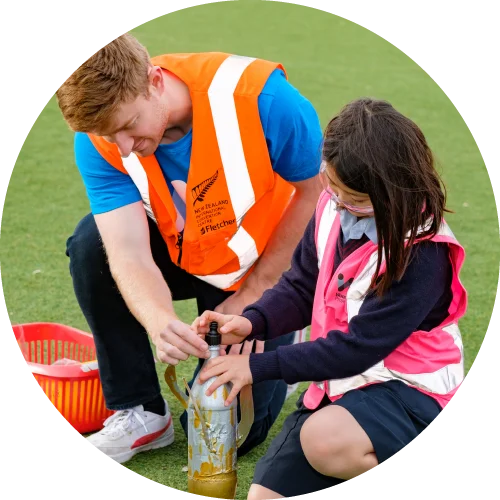 Benefits for your business
Being part of the Wonder Project can take your business to the next level.
Support thousands of ākonga each year to learn about and love STEM.
Be recognised as a partner of an established, recognised, valued and impactful STEM education brand.
Support kaiako to build confidence teaching STEM.
Build purpose and engagement with employees.
Create social good in communities across Aotearoa.
Secure the future pipeline of STEM professionals.
Access exclusive partner benefits.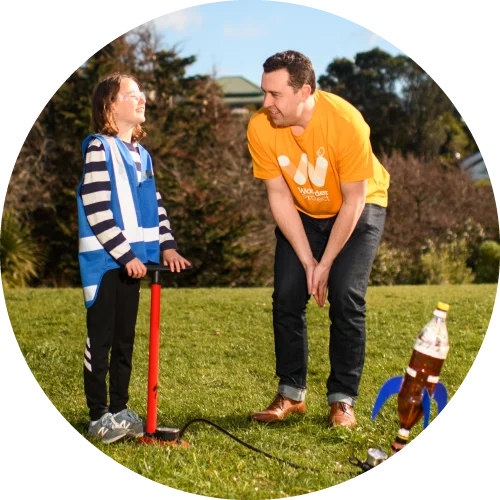 Support for your journey
Team Wonder are here to make your support work for your business goals.
Customisable partnerships depending on what you want to achieve.
Promotional content for your internal channels.
Online or in-person presentations about the Wonder Project.
Matching of ambassadors to schools where you want to have impact.
Connection with local schools for Wonder Experiences and career talks.
Ready to get started?
We'd love to have a chat about how we can work together!
Contact us