Our wonder-ful team
Small in size, but mighty on impact, our team is at the heart of everything we do. We're boundary-pushers. Creative thinkers. We're weird and wonderful and proud of it.
We picture a future where the STEM industry is thriving and diversity is celebrated and abundant. A future where all tamariki have meaningful, accessible, and inclusive STEM experiences at school. Our collective passion for realising this vision is what binds us together.
Meet the rōpū who help bring STEM wonder to rangatahi across Aotearoa.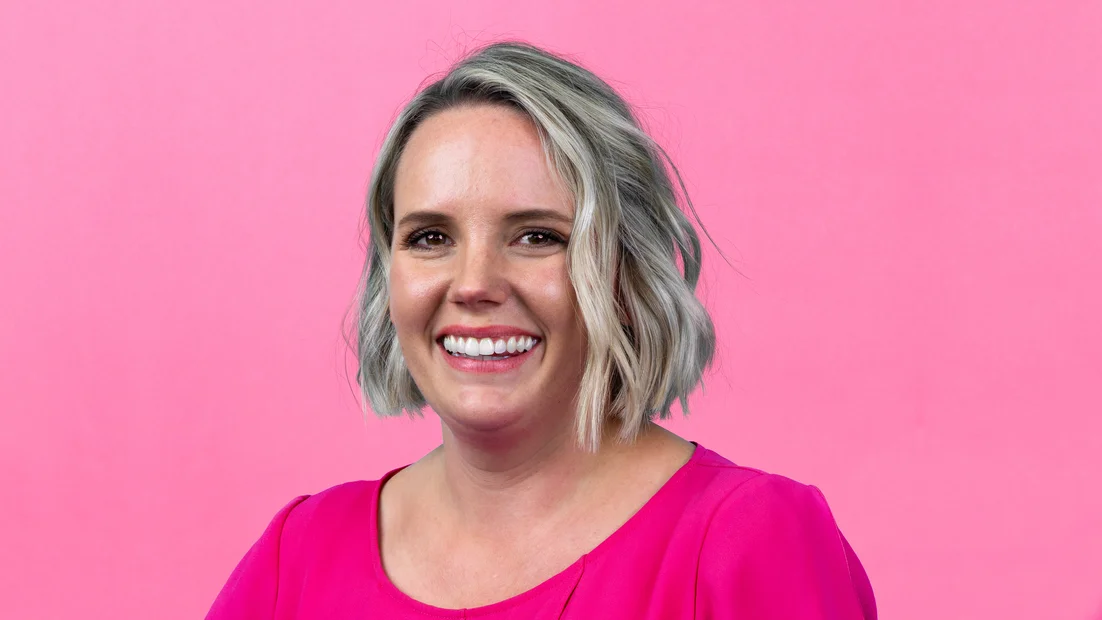 Shelley Pearce | Programme Director
Certified data geek and chief cheerleader for Team Wonder, Shelley is a once-in-a-lifetime manager. Her rich background in marketing, combined with her superhuman organisation skills, level-headed approach and critical thinking ability have been essential to the success and growth of the programme. No matter how busy she gets – she'll always have time for her team and to maintain her immaculate pantry.
Kōrero with Shelley: about STEM education initiatives, partnering with the Wonder Project, living on a lifestyle block.
Contact: shelley@wonderproject.nz | 027 447 9992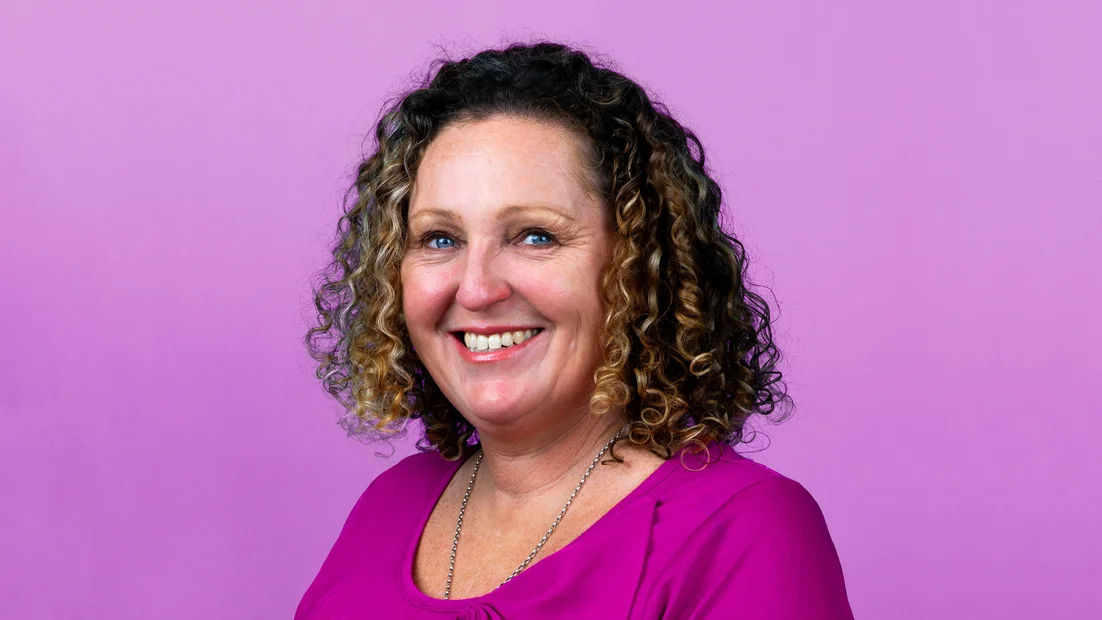 Renée King | Advisor and Challenge Specialist
Our go-to for good yarns and adorable puppy pics, Renée is the challenge facilitation queen. Her experience as a kaiako and moderator are invaluable in creating assessment frameworks and keeping things aligned with the New Zealand Curriculum. If you're at a Kiwi concert, chances are Renée's there too – when she's not conjuring up our latest challenge activity ideas of course!
Kōrero with Renée: if you're a Northland, Tāmaki Makaurau, Bay of Plenty, Gisborne, Hawke's Bay, Manawatu-Whanganui, Taranaki or Waikato-based participant, about challenge logistics, home renovation.
Contact: renee@wonderproject.nz | 021 479 892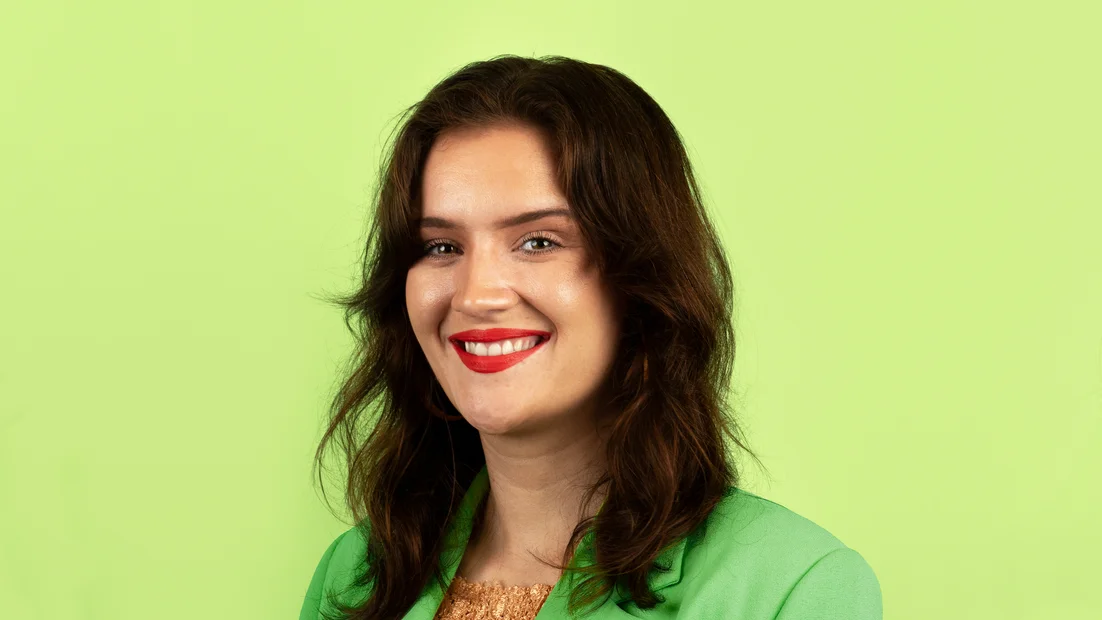 Ruby Leonard | Advisor and School/Industry Specialist
Ruby is a force to be reckoned with when it comes to empowering ākonga and carving up the netball court. With several years' experience as a kaiako, she has a deep understanding of best-practice education and is our superpower within kura. Ruby is at home amongst Aotearoa's maunga and moana and has a natural ability to create meaningful connections with anyone she meets.
Kōrero with Ruby: if you're a Te-Whanganui-a-Tara or South Island-based participant, about all things education, where to find the best thrift shops.
Contact: ruby@wonderproject.nz | 027 236 4681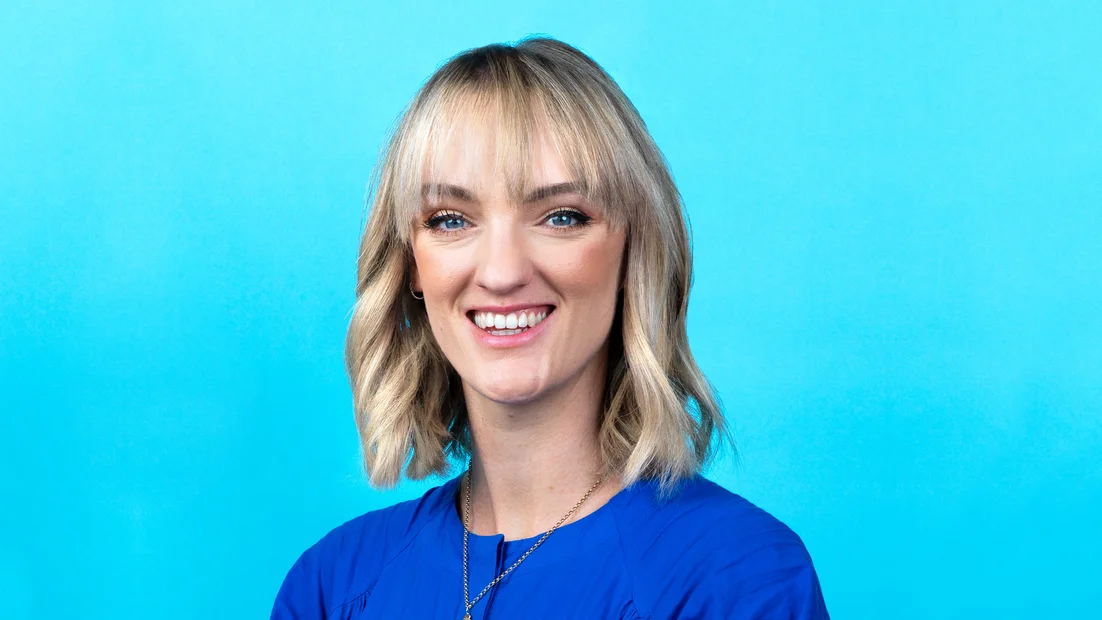 Deanna Cruse | Marketing Advisor
Wannabe Masterchef and karaoke bar regular, Dee is our content and marketing guru. Her love for the brand and ability to push creative boundaries makes her an integral part of the Wonder Project. "What would we do without Dee" is a regular statement made by the team, as she manages advertising campaigns, wrangles challenges, champions the use of te reo and laughs at jokes in her own video scripts.
Kōrero with Dee: about challenge content, advertising, the best restaurants in Te-Whanganui-a-Tara.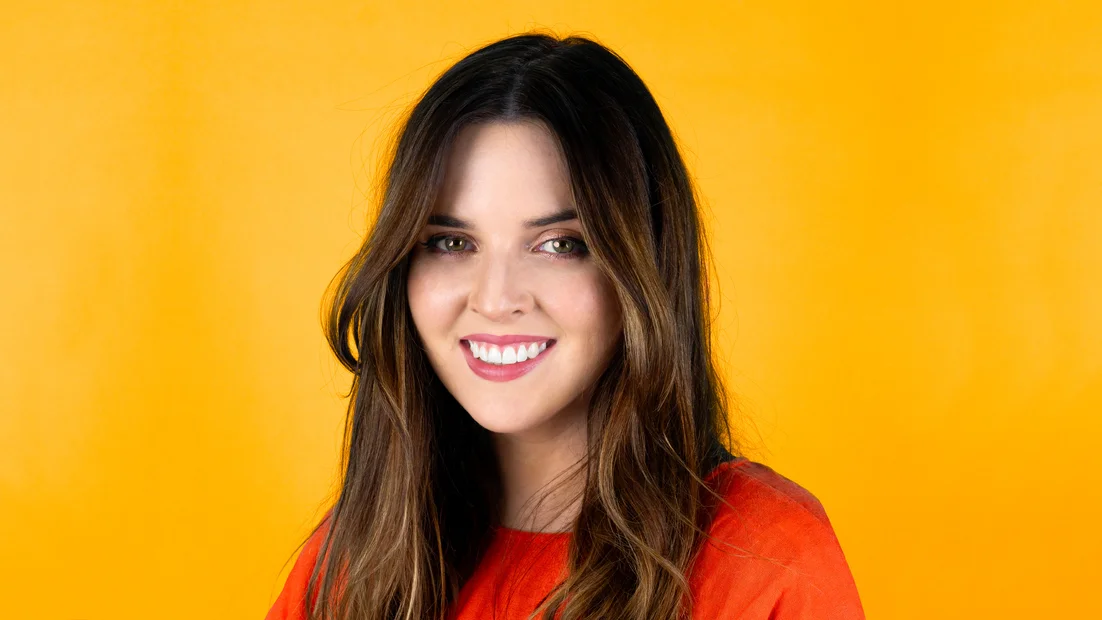 Alisa McGrath | Creative Lead
The guardian of our brand, there's no limit to Ali's creativity. Her previous experience as a Creative Director and Graphic Designer helps Ali cultivate an innovative, purposeful and exciting brand experience for our wonder community. Sit next to Ali for a few minutes to be dazzled by her freehand illustrations, catch a travel bug and unlock your silly side.
Kōrero with Ali: about art, anything brand-related, anime.
Get in touch
The Wonder Project inbox and phone line are well looked-after by our incredible advisors across the working week.
Our team would love to kōrero with you.
04 473 2028
Email us