Programmes
Our series of project-based hands-on programmes knit seamlessly into the New Zealand school curriculum. Designed to spark wonder in young Kiwis from Year 5–13, our learning experiences make STEM super fun and engaging, and get students excited about a future STEM career.
Our challenges deliver scaffolded learning and sustained engagement with STEM over a school term. Teachers are supported with detailed lesson plans, teaching material and resources, a free challenge kit, and where possible a volunteer industry ambassador to help them in areas they may not feel so confident.
All our programmes are free, thanks to our funding partners, and open to any school in New Zealand. We design everything to be accessible for students across Aotearoa from all sorts of backgrounds, and want to help bridge the gap of women, Māori and Pasifika working in STEM fields.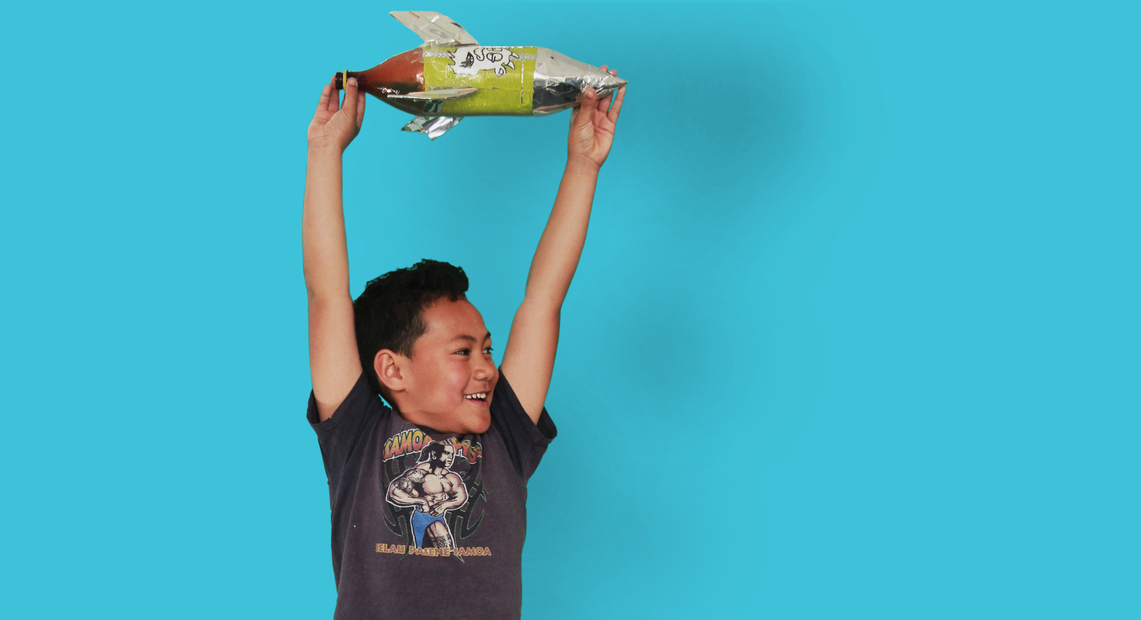 Level 3, Year 5–6
Rocket Challenge
Houston, we have lift off! Students blast off into STEM by designing, building and launching a water rocket. They'll learn about Newton's laws, the engineering design process, and working as a team.
View programme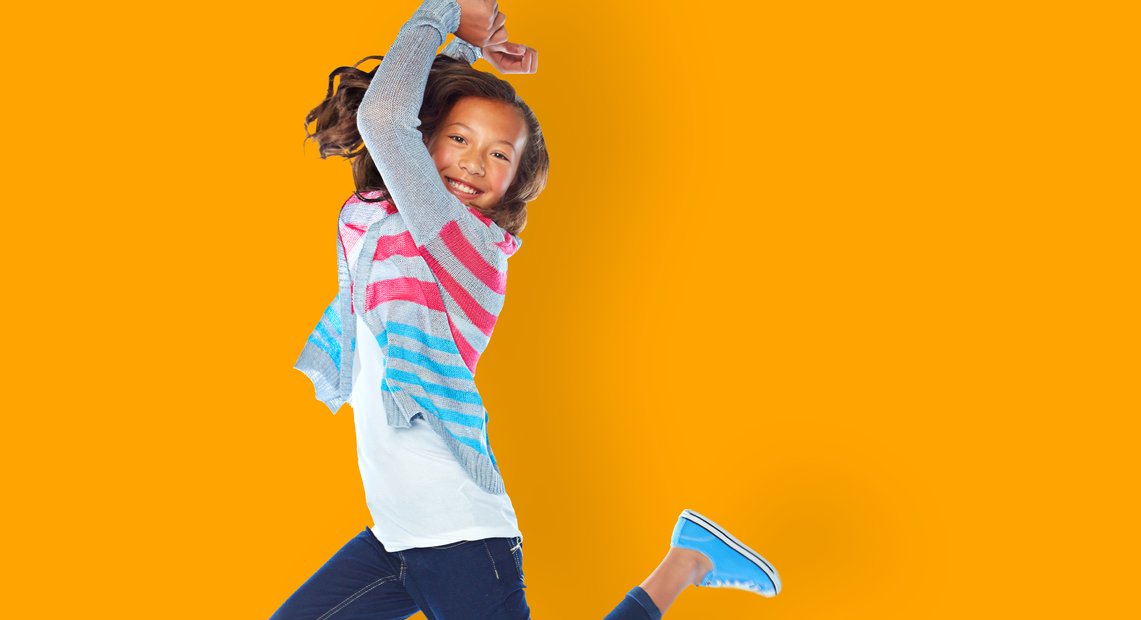 Level 4, Year 7–8
Power Challenge
Power up! Students design and build a wind turbine and work as a team to light up their own mini town. Along the way they discover the amazing phenomena of electricity and renewable energy.
View programme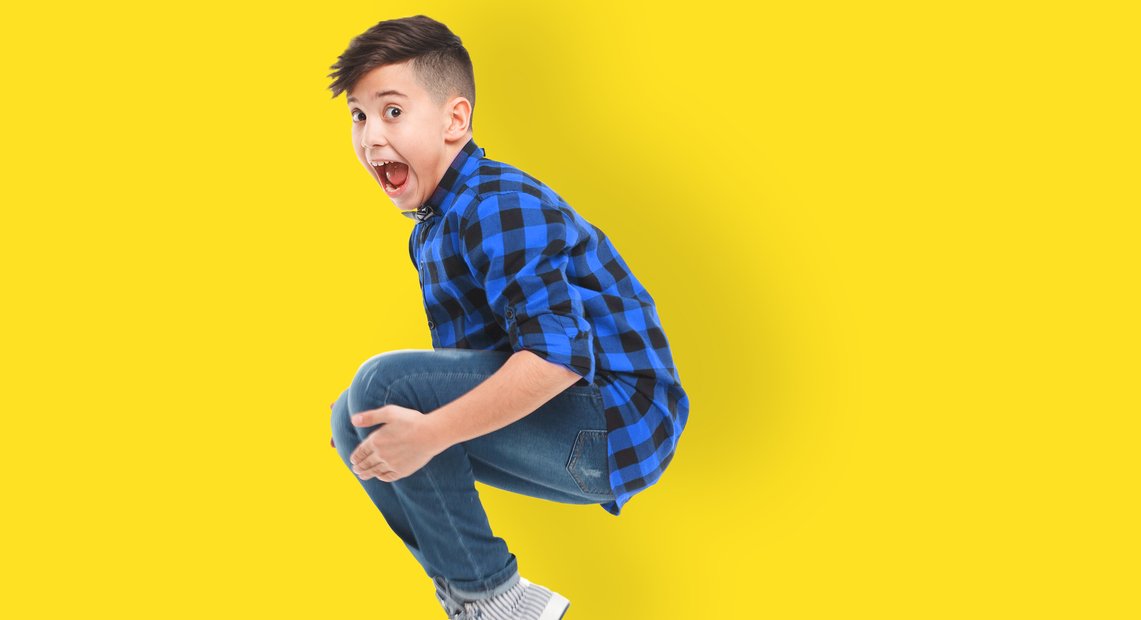 Level 4, Year 7–8
Plant Challenge
Let's grow! Students work together to experiment, test and build a microgreen farm of the future. They'll learn what plants need to grow, build a hydroponic grow house and use technology to measure their success.
View programme
Register your interest online

Complete easy online training

Get matched with a class or STEM professional

Receive free challenge resources

Inspire students with the Wonder Project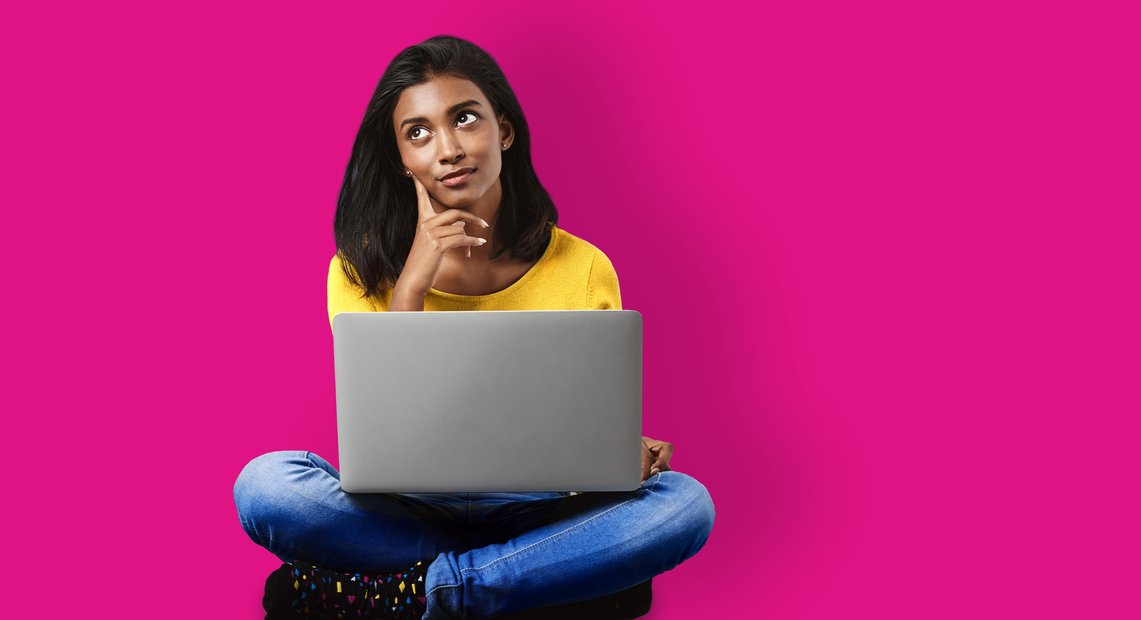 Year 7–13
STEM Careers
The future is bright! Students are inspired to keep taking STEM subjects, and given a taste of the real world with industry visits and motivating career talks from STEM professionals.
View programme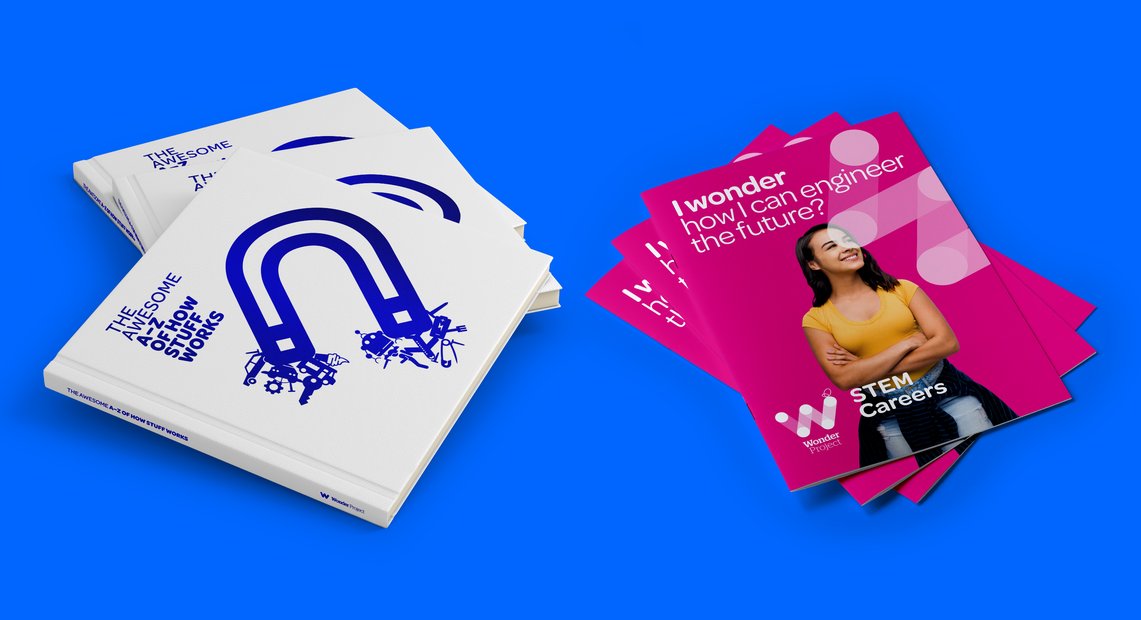 All ages
Shop resources
Keep the learning going! Support young Kiwis with our all-ages A–Z book on engineering concepts and free STEM career pathway information.
Access shop