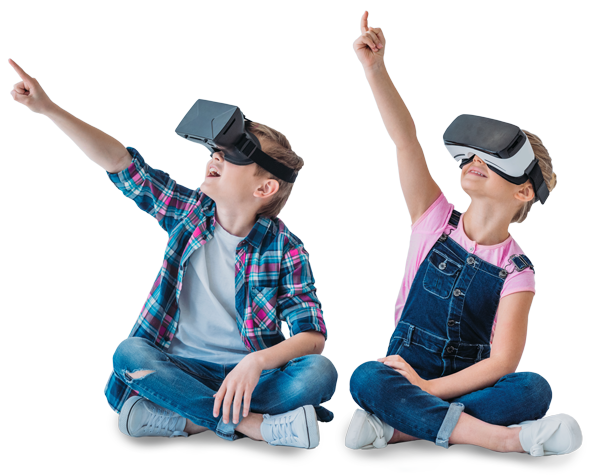 The programmes
The Wonder Project has 3 free hands-on programmes designed for young Kiwis to explore concepts and solve real-world problems using science, technology, engineering and maths (STEM).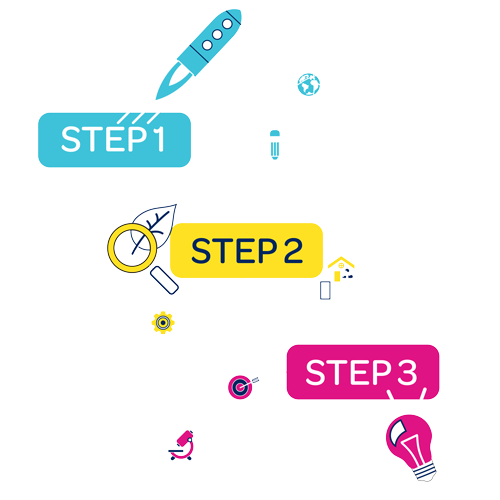 I wonder how it works?
Our primary mission is to get young Kiwis excited about a career in science, technology, engineering and maths. The project includes a series of hands-on programmes that are designed to fit seamlessly into the New Zealand school curriculum from Year 5–13. The Wonder Project pairs teachers with STEM professionals across New Zealand to build confidence in young Kiwis so they can achieve remarkable things at school, in their communities, and in their future careers.
From building rockets, creating innovative solutions to world problems, and exploring STEM career opportunities, the Wonder Project is a free programme for schools that's sure to make students understand how exciting STEM is and the world of wonder that awaits them.
I wonder how rockets fly?
Rocket Challenge
Year 5–8
Term 2 2020
Houston, we have lift off!
Over 6-8 weeks in Term 2, students work with their teacher and Wonder Project Ambassador to design, build, and launch their very own water rocket. The programme has been designed to align with Level 4 of the teaching curriculum. That's one small step for a student, one giant leap for New Zealand's STEM industry.
How it works
We provide schools and STEM professionals with the resources to successfully run the programme. We supply schools with a Rocket Kit that includes a rocket launcher and safety gear.
Newton's laws of motion

Rocketry

Team work

Creative thinking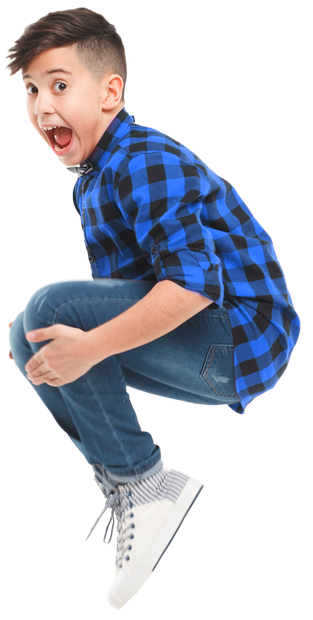 I wonder how to make the world a better place?
Community Challenge
Year 9–10
Term 4 2020
One small step for a student, one huge step for humankind.
Over 6–8 weeks, students work with their teacher, their Wonder Project Ambassador, and a local business to solve a community issue using technology, innovation and their own creativity and problem solving skills.
How it works
Working together with a Wonder Project Ambassador, students will identify problems within their community that they'd like to solve. They'll brainstorm sustainable solutions and over several weeks work together to research and develop their best idea, using all their STEM knowledge. They'll create a compelling video pitch to send to our panel of STEM professionals for judging - Dragons' Den style. The Wonder Project will choose the best idea, and we'll pair the winning school with a local STEM business so they can work together to turn their solution into reality.
Problem solving

Innovative thinking

Team work

Community values
I wonder what the future holds?
The future is bright!
Over a school year, we'll work with secondary schools to deliver a package to promote STEM subjects and careers.
How it works
The Wonder Project STEM Careers programme inspires senior students with aspirational experiences delivered by STEM professionals.
The programme is made up of 4 components and will be offered to schools as a package for Year 10–13:
Junior Talks: In-school talks for students in Year 10. Career Ambassadors head into classrooms to share their real-world knowledge and encourage students to keep taking maths and science.
Senior Talks: Senior Talks are for science and maths students in Year 11–13. Our team of superstar Career Ambassadors present to groups about their personal career journey and the steps they took to get there.
Career Fairs: Career Ambassadors attend and host Wonder Project booths at school/regional career fairs.
Wonder Week: A week of engineering related workplace visits for year 11–13 science and maths students where they can see what it's like to be an engineer.
Career inspiration

Goal setting

STEM pathways

Real-life experience