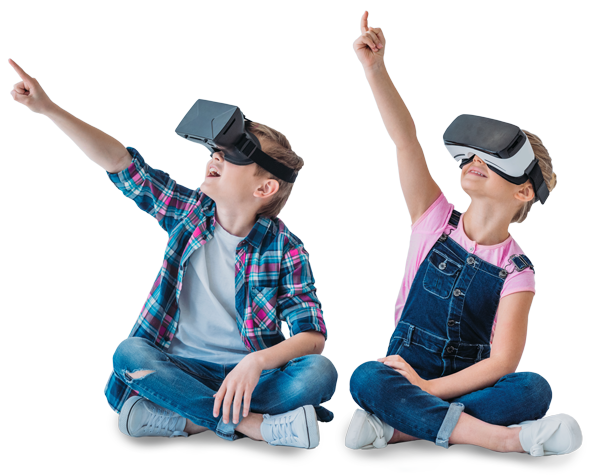 Partners
The Wonder Project wouldn't be possible without the support from our partners. So here's a shout out to them for being wonder-ful. Thank you for inspiring Kiwi kids to see the wonder in STEM!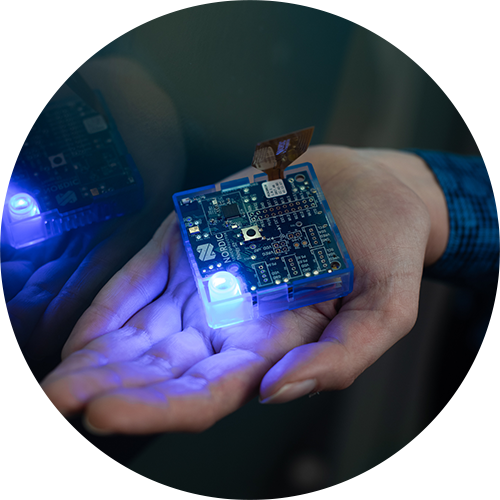 Callaghan Innovation
Principal partner
Callaghan Innovation activate innovation and help businesses grow faster for a better New Zealand. One of the ways they do this is through an incredible team of engineers and scientists who work with businesses around the country to help them solve tough technical problems and develop innovative products and solutions.
By supporting the Wonder Project they're helping educate and encourage the scientists and engineers of the future. We need more Kiwis with a passion for science, technology, engineering and maths – and Callaghan Innovation can't wait to see what the Wonder Project students can create!
Visit Callaghan Innovation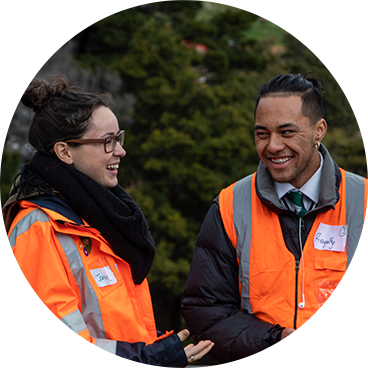 Engineering New Zealand
Founder
Inspiring future generations to be excited about STEM is vital for New Zealand. Engineers make up just over 1% of New Zealand's population and in 2014, 5% of New Zealand graduates at bachelor's level or higher had studied engineering – compare that to the OECD average of 12% and we're lagging well behind.
Engineering New Zealand created the Wonder Project in 2018 to take over from their previous school programme, Futureintech. Their in-house team run the Wonder Project with support and funding from external partners. Their ultimate goal is to have the Wonder Project in every school in New Zealand, providing all students with the opportunity to experience STEM in a fun and engaging way.
Visit Engineering New Zealand