I wonder how we ignite creativity in young Kiwis?
The Wonder Project is Engineering New Zealand's free programme for schools, designed to get young Kiwis excited about science, technology, engineering and maths (STEM).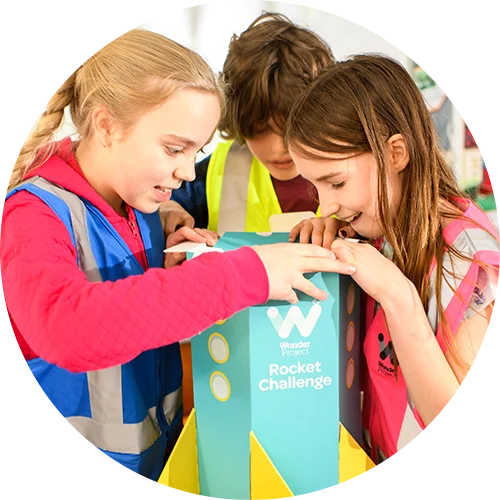 STEM works wonders
The Wonder Project is a series of hands-on programmes that seamlessly knit into the New Zealand school curriculum. They're designed to spark wonder and awe in young Kiwis from Year 5–13 and get them excited about a future STEM career.
In New Zealand, there's a huge skills shortfall in STEM. We simply don't have enough young people pursuing careers in these fields. These jobs pay well, are secure – and you don't always have to go to university. The Wonder Project aims to change this shortfall by taking young Kiwis on a creative, dynamic and fun STEM journey.
Engineering New Zealand pairs teachers with STEM professionals across New Zealand to build confidence in students so they can achieve remarkable things at school, in their communities, and in their future careers.
View programmes
I wonder how rockets fly?
Rocket Challenge
Level 3, Year 5–6
Houston, we have lift off! Students blast off into STEM by designing, building and launching their own water rocket. While the rockets are flying, they'll learn about Newton's laws, the engineering design process, and working as a team.
Next Challenge: Term 2 2024
Learn more
I wonder how to power a brighter future?
Power Challenge
Level 4, Year 7–8
Power up! Students design and build a wind turbine and light up a mini town. Along the way they'll discover the amazing phenomenon of electricity and renewable energy, and learn how teamwork can keep the lights on.
Next Challenge: Term 3 2024
Learn more
SUPPORTED BY: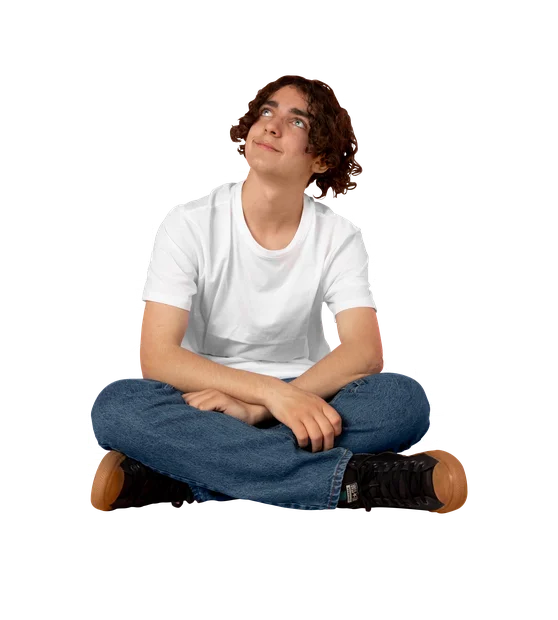 I wonder what the future holds?
STEM Careers
Year 7–13
The future is bright! Students are inspired to keep taking science and maths subjects through college, and given a taste of the real world with industry visits and motivating career talks from STEM professionals.
Learn more
Curious? Help us spark wonder
If you're a passionate teacher or STEM professional, we want you in the Wonder Project.
By donating a bit of your time, you'll inspire a student for a lifetime.
Get involved