I wonder how we get rangatahi excited about STEM?
The Wonder Project is Engineering New Zealand's not-for-profit, free programme for schools, designed to inspire young Kiwis with science, technology, engineering and maths (STEM).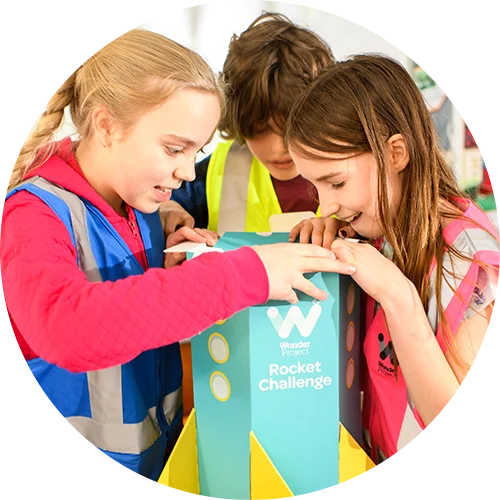 STEM learning reinvented
Aotearoa is facing a skills and diversity shortfall across science, technology, engineering and mathematics (STEM). STEM professionals are essential to driving major innovations and progress for our motu. So, to protect our future, we need more of them. Enter the Wonder Project.
The Wonder Project is a series of New Zealand Curriculum-aligned programmes for Year 5–13 ākonga. Supported by volunteer STEM professionals, our programmes deliver sustained engagement with STEM that's fun, engaging and accessible. Our mission? All ākonga are empowered to achieve remarkable things at school, in their communities, and their future careers.
View programmes
I wonder how rockets fly?
Rocket Challenge
Level 3, Year 5–6
Houston, we have lift off! Ākonga blast off into STEM by designing, building and launching their own water rocket. While the rockets are flying, they'll learn about Newton's laws, the engineering design process, and working as a rōpū.
Next Challenge: Term 2 2024
Learn more
I wonder how to power a brighter future?
Power Challenge
Level 4, Year 7–8
Power up! Ākonga design and build a wind turbine and light up a mini town. Along the way they'll discover the amazing phenomenon of electricity and renewable energy, and learn how teamwork can keep the lights on.
Next Challenge: Term 3 2024
Learn more
SUPPORTED BY: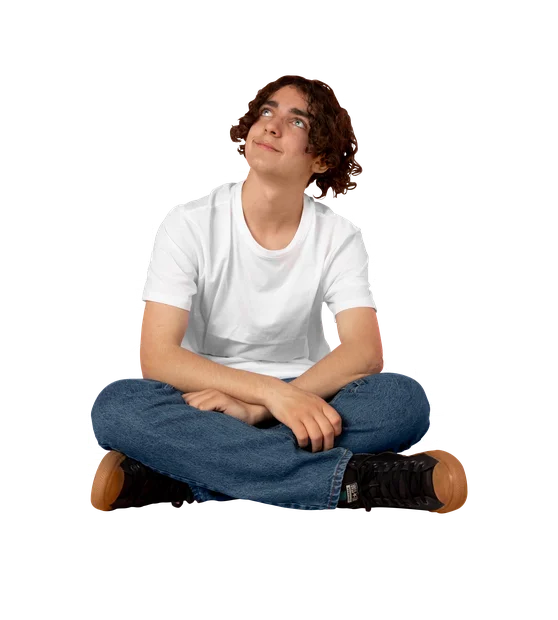 I wonder what the future holds?
STEM Careers
Year 7–13
The future is bright! Ākonga are inspired to keep taking science and maths subjects through college, and given a taste of the real world with industry visits and motivating career talks from STEM professionals.
Learn more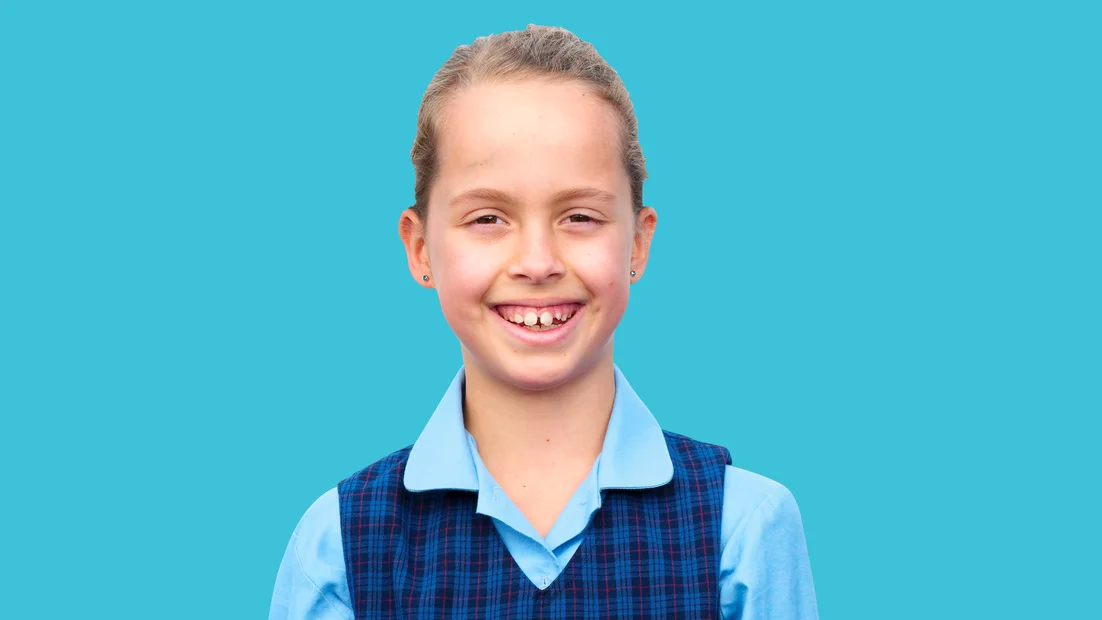 Wonder ākonga
Ingke Guthrie
St Mary's Catholic School
"After doing the Wonder Project, I think STEM is amazing! I am more interested in a STEM job now because I've actually heard people explain it really well."
Get involved
Explore how to make a real difference in young Kiwis' lives.