STEM Careers
Students have limitless STEM career opportunities at their fingertips, they just don't know it. So to inspire students to continue with their STEM subjects, we offer webinars and school visits hosted by STEM professionals with some of the coolest jobs around, and real world industry experiences from leading Kiwi companies.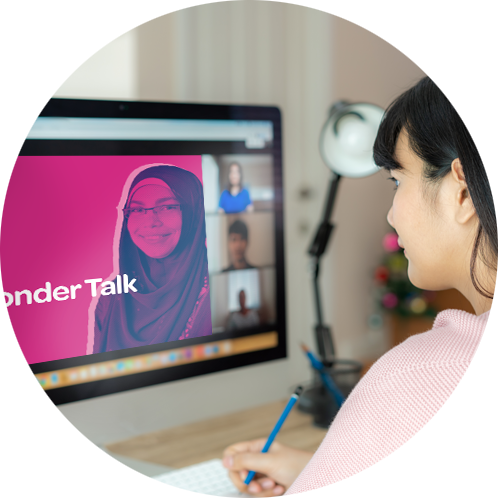 Wonder Talk
Each online Wonder Talk is hosted by a STEM professional who captures the imagination of students by discussing their own professional journey. And with talks from aerospace scientists, mechanical engineers and bee research specialists, there is plenty to get involved in. Plus, students can ask their questions live!
Upcoming schedule coming soon
Watch Wonder Project Talks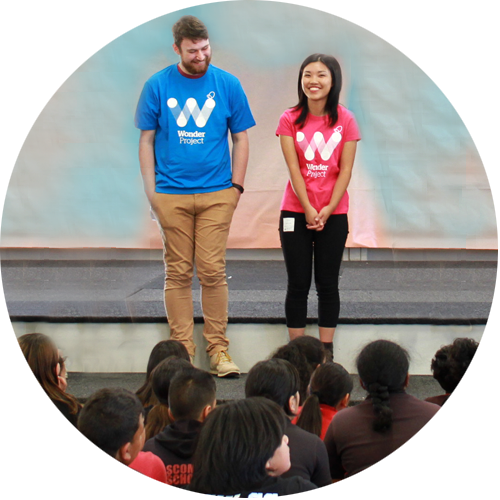 Wonder Visit
STEM professionals are invited to schools to host their own Wonder Visit. Each face to face visit includes a career presentation designed to inspire students' to see the wonder in STEM. And with visits from biological engineers, oceanographers and astrobiologists, there's heaps of career presentations guaranteed to spark wonder in any school.
Upcoming schedule coming soon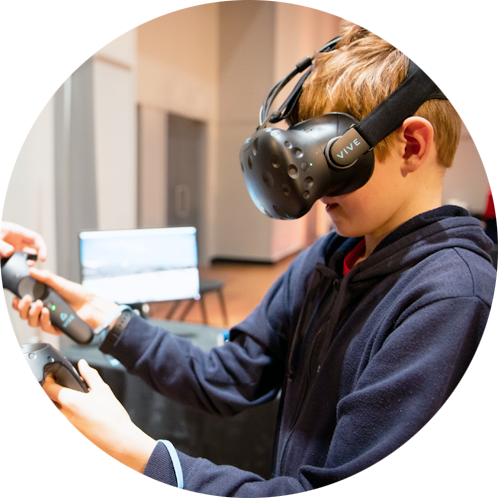 Wonder Experience
Designed to give Year 11, 12 & 13 students real world industry experience by visiting leading Kiwi STEM companies. Each Wonder Experience offers students the opportunity to relate their school studies to a workplace, and to make informed career decisions for their future. And with connections from world leading STEM industries, the Wonder Experiences are sure to give students the knowledge and skills needed to pursue their dream job.
If your workplace would like to offer a school a Wonder Experience, please get in touch with us wonder@engineeringnz.org
Resources
STEM Careers Engineering Handbook
Our handbook is aimed at Year 7-13 students who may be considering an engineering career in the future. Great resource for classrooms and school libraries.
STEM Careers Engineering Handbook (PDF, 1.6 MB)