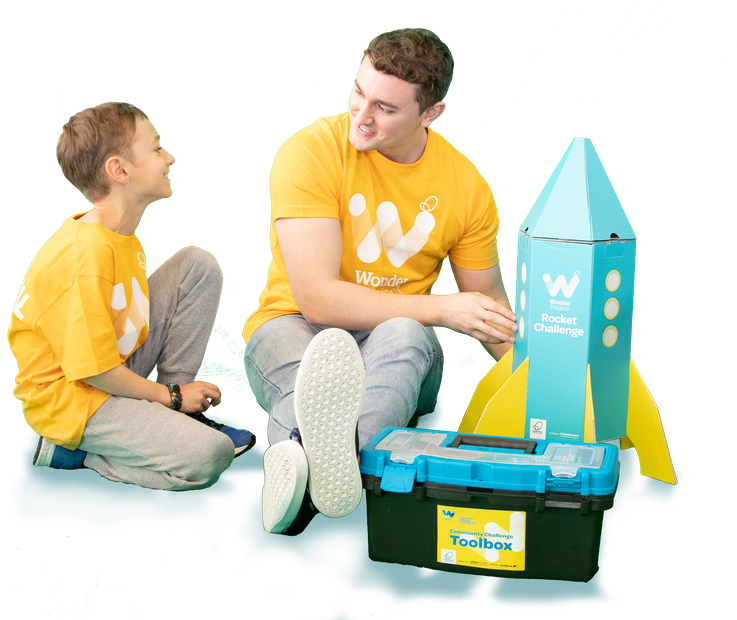 Learning from home
With schools having closed across the country, it leaves students, parents, and teachers tasked with finding new ways of learning in the digital space. Here's our list of recommended free online STEM resources that complement distance learning.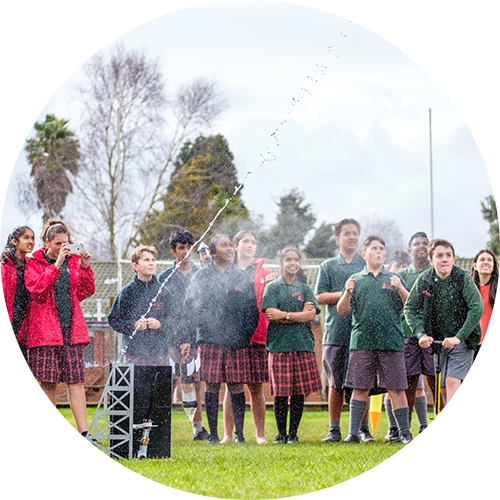 For students
Amazon Future Engineer offers free online virtual robotics and coding classes for students. Suitable for students aged 7-17 years old.

Nanogirl provides a simple coronavirus explanation to help students understand how the virus can spread, and how they can help protect their family and friends.
The science behind how soap destroys coronavirus
Nanogirl provides an easy at home experiment to help students understand the science behind why washing hands with soap and water is so important.
Dyson Foundation engineering and science resources
Dyson engineers have designed 44 engineering and science challenges for children to try out at home.
Mind Lab Kids is a cool resource for young kids to create and observe home experiments and develop problem-solving skills.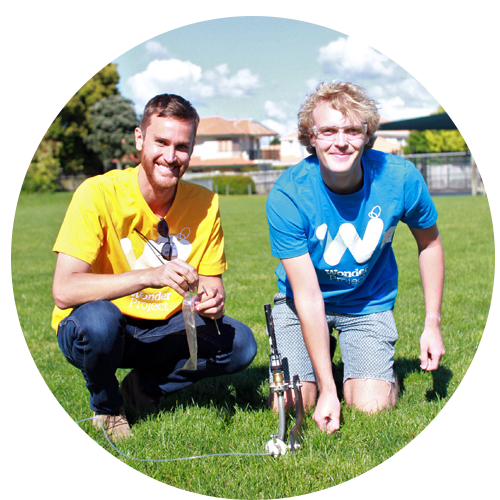 For parents and whānau
How to make virus fighting superpowered soap for your kids
A simple explanation from Nanogirl as to why soap kills the coronavirus, and how to make special personalised virus fighting soap for kids.
Easy DIY science experiments for kids
Ryan's World shows us how easy it is to learn from science activities. Using items hanging around any home, parents and kids can learn to make homemade lava lamps, sink or float experiments, Oobleck and more.
TheDadLab is a fun space where parents and kids can work together to solve science problems, make easy-to-make crafts, and engage in fun home safe experiments.
Otago Museum - Haast from the past
A fantastic paper plane challenge for every whanau to test their engineering skills. There's the added bonus to learn about New Zealand's very own Haast's eagle or Pouākai!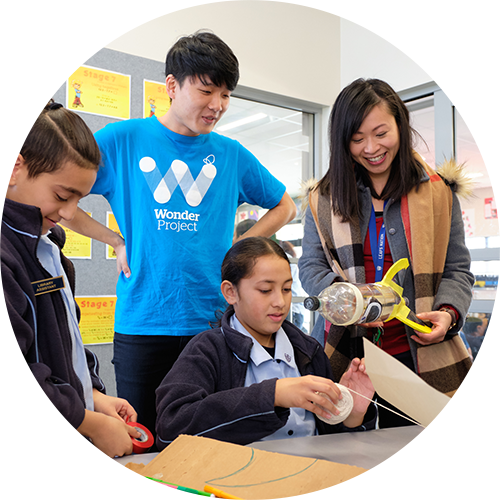 For teachers
Strategies to support students and help them learn during the coronavirus
Ten teaching strategies to help teachers support their students' learning during this time of uncertainty.
A free mindfulness app to help teachers manage their own feelings and thoughts.
A handful of excellent teaching podcasts offering personal development advice along with teaching strategies to implement in any learning environment.
Covid-19 resources
These are our recommendations and we urge everyone stay up-to-date with official information and updates on the official COVID-19 website. Continue to stay safe by looking after yourselves and your local community.